Smart911 provides additional information to the dispatcher when you dial 911 from your cellphone so they can help you faster in an emergency.
Upper Arlington, Dublin and Hilliard have recently been added to this free service. If you live in any of those communities follow the link below to sign up.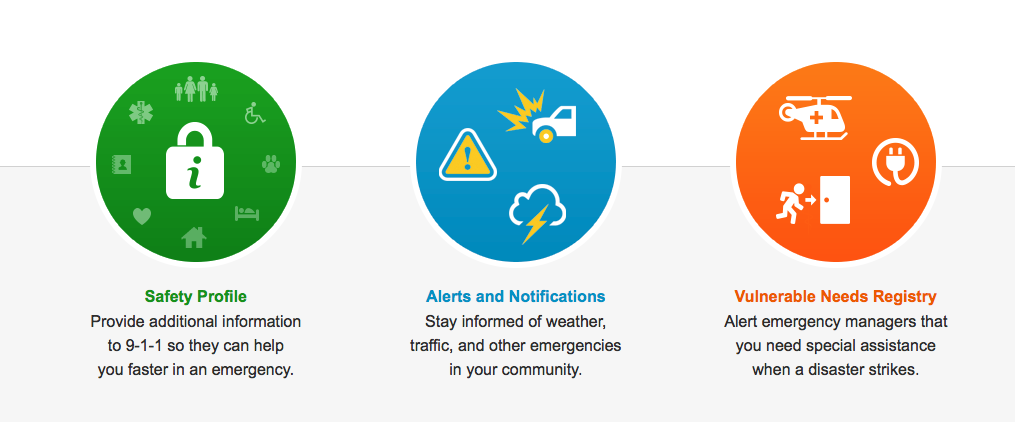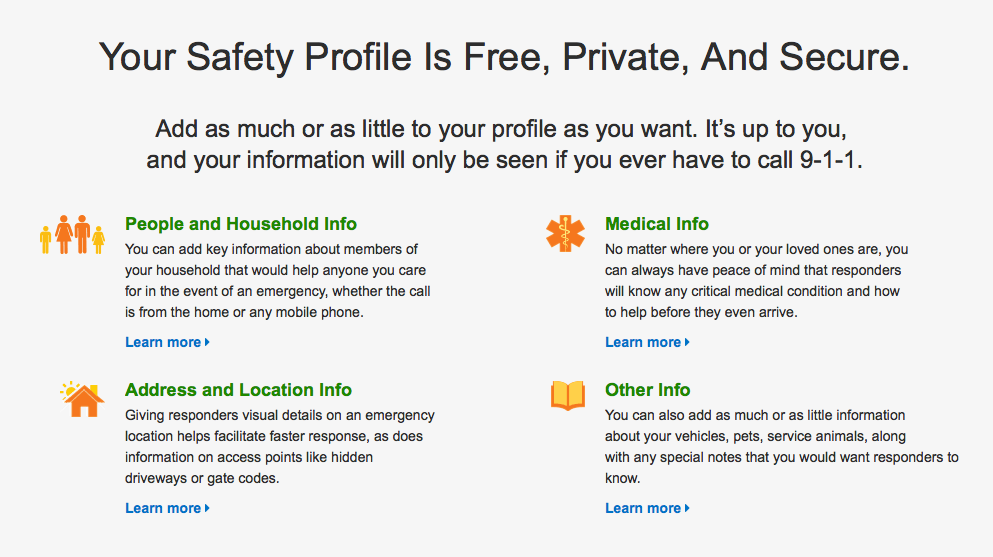 Thank you for visiting my page.
If you know of anyone looking to buy or sell a home in the next 18 months please let me know.